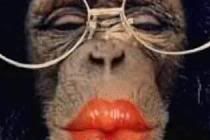 I think I look pretty good for an old broad.
Not much of a blog today but I thought I should mark that I have reached a Beatles' milestone, Mr. OK, my most wonderful hubby says that he still loves me the same as he ever did.
We make quite the pair.